PUBLIC WORKS
Gerhardt and Berry Construction has held a Class A General Engineering license since 1972.  Our specialty is underground utility construction and we take pride in working with local municipalities and utility districts to problem solve and meet the demands of the general public.
UNDERGROUND UTILITIES
Whether it's a single service or several miles of mainline; Gerhardt and Berry is equipped and experienced in all facets of underground utility work.  Our focus includes:  water, gas, sewer, electric and storm drain systems.
EXCAVATION/GRADING
Our excavation and grading crews are on call and ready to work.  They are directly connected to all phases of construction – starting with demolition, site preparation, erosion control, excavation and are the communication link for construction closeout.
SNOW REMOVAL
Snow is an essential resource to Northern Nevada. When snow begins to fall – we go to work.  Whether it's shoveling at 2am or clearing the parking lot for your employees; we have the tools and resources allowing them to arrive to work safely and on time.
DEMOLITION
When it's time to give your home or office a new look, Gerhardt and Berry is ready to bring it down and haul the spoils away.
PIPELINE AND PUMP STATION
As our community continues to grow, the water authority is constantly upgrading and updating their infrastructure.  With over 100 combined years of experience removing and replacing the worn-out systems, Gerhardt and Berry takes pride in being a preferred contractor to get the job done right.
NV/CA Licensed Contractor: 
Nev License No. 10813-A  & Calif License No. 298102
Combined Years Experience
With over 100 years of combined experience, Gerhardt and Berry Construction is uniquely versed and experienced with Northern Nevada's infrastructure.  Working side by side with his dad for over 30 years, Greg Gerhardt knows our rocky, sometimes unpredictable ground and knows what it takes to get the job done safely and on time.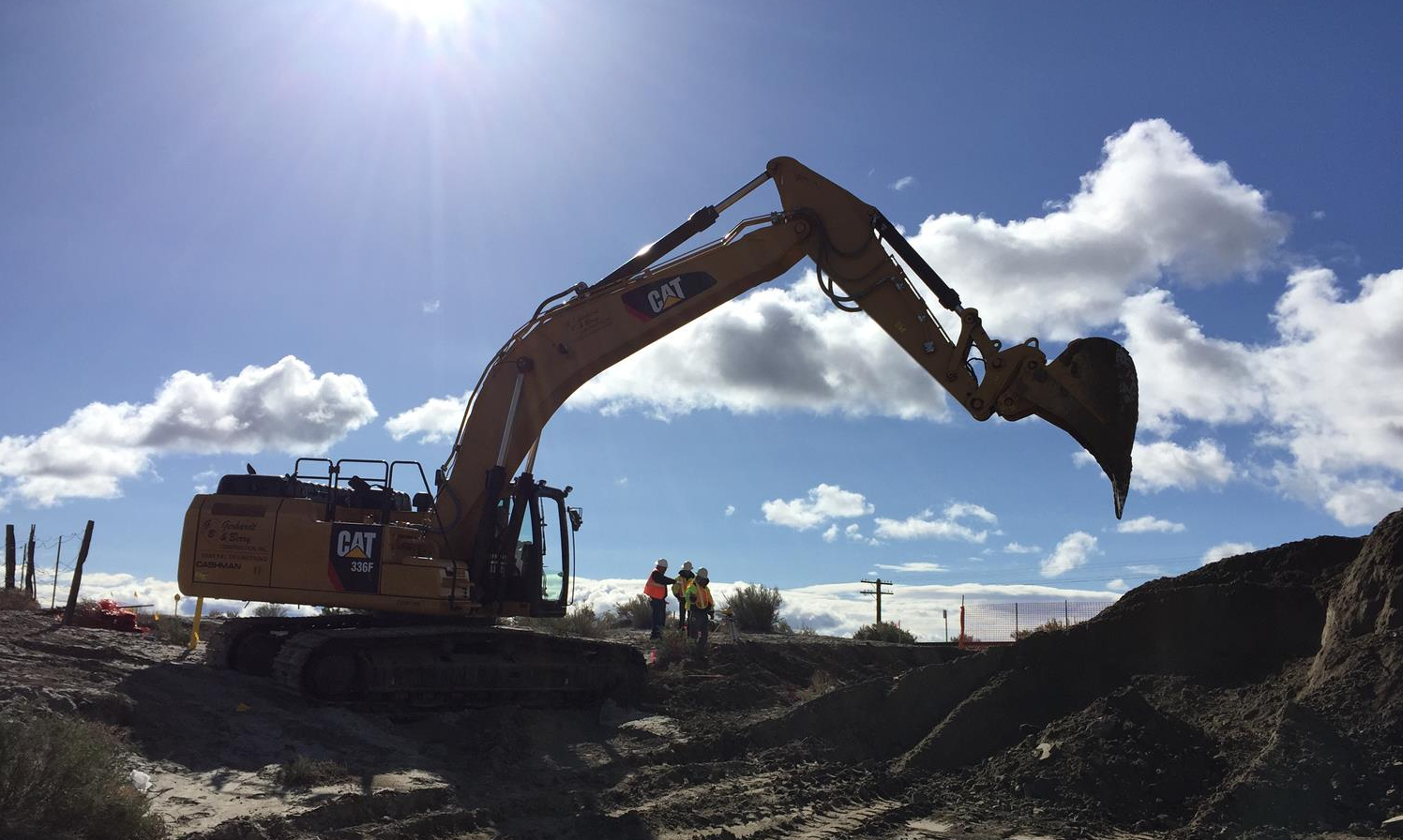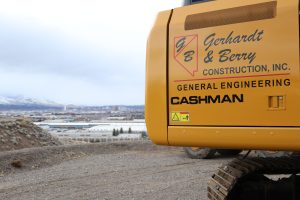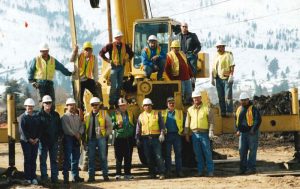 Dedicated Team
Greg Gerhardt (President/Superintendent)
Sharla Gerhardt – Secretary Treasurer
Jeremy Fenlason – General Foreman
Taylor Bright – General Foreman
Tim Trudell – Project Manager/Estimator
Tera McQuirk – Office Administrator
Diane Irish  – Accounting
"This company was very professional and communicated very well. They installed a gas service at my house and I couldn't be happier with their work. Hard to find good contractors these days, these guys ARE good contractors."

Cameron Kroll
"Odds are you have never heard of these people. Odds also are that you have benefited from their work."

Rick, S
"I'm wondering why I never contacted these guys sooner! Seriously, they all have commendable talent in their respective fields and knocked my concept out of the ballpark. Thanks for an amazing experience!"

Jack Graham

Co founder, Coffee Inc
2134 Kleppe Ln,
Sparks, NV 89431, USA
Proud Supporter
of Nevada Athletics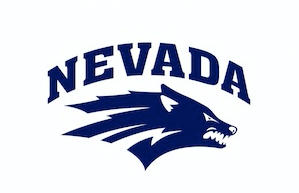 Proud Supporter of the Boys and Girls Club
of the Truckee Meadows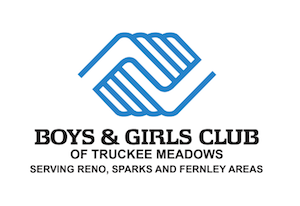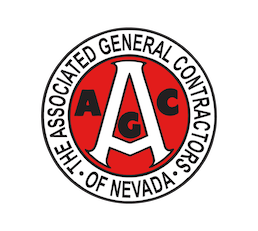 Proud Supporter
of Manogue High School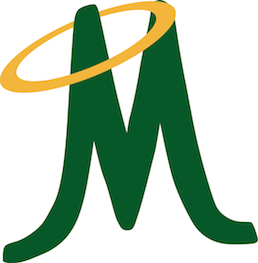 Contractor of the Year
from AGC